We would like to thank Craig and Jimmy at C&J Stonemasonry Limited for their amazing support of our football club and we look forward to welcoming them to the Victoria Pleasure Grounds over the course of the new season.
The new Nike shirts will be available from the club shop, details to follow.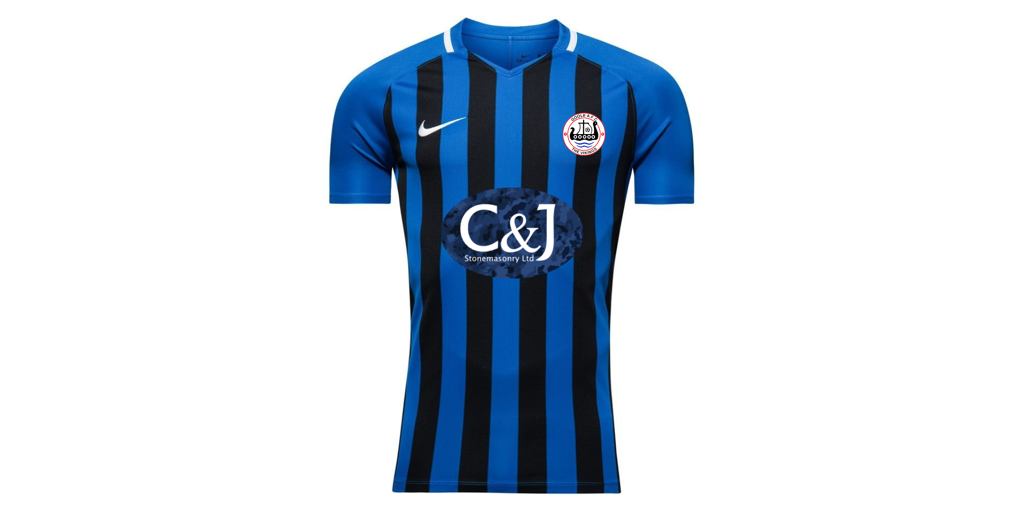 About C&J Stonemasonry Limited
C&J Stonemasonry Ltd offer a friendly, professional design and fitting service for the highest quality stone work surfaces.
We have over 15 years experience in the trade, starting out as trainee bench masons. It has always been our priority to ensure you get the highest quality and precision made solutions.
We want you to have the kitchen of your dreams.
C&J Stonemasonry Ltd are suppliers and installers of all types of natural and composite stone, not just kitchen work surfaces. We manufacture and fit:
Flooring
Bathroom Vanity tops
Fire Hearths/Surrounds
Wall Cladding/Upstands
Shower Trays
All worktops are templated prior to installation, and made at our factory before being fitted. The turn around time from template to installation is minimal. We can carry out on-site manufacture and installation if required. When we are booked in to make the templates, all carcasses must be fixed in their final positions and free from any sinks/hobs or existing worktops ready for templating, no changes are to be made after the templates have been made.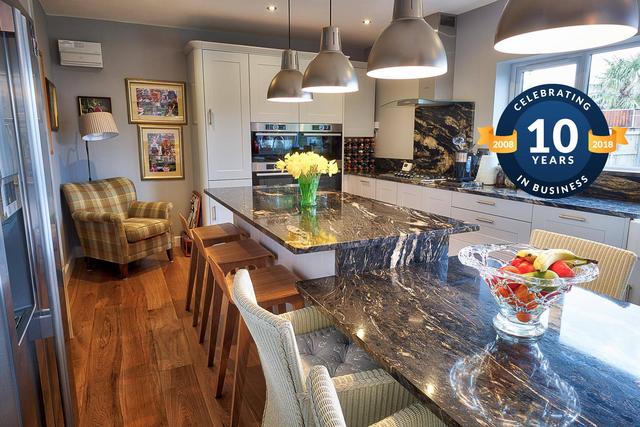 Nothing means more to us than providing you with pure quality solid stonework surfaces! We do not charge any up front costs and will only ask you for payment once you are completely satisfied with the work carried out.
There are no limits to what we can manufacture with the highest quality of workmanship.
Website: https://www.marble-granite-quartz.com
Email: info@cjstonemasonry.co.uk
Telephone: 01405 806 300