We have ordered some new design club scarves, these are in stock and available in the club shop priced at £10.00 each.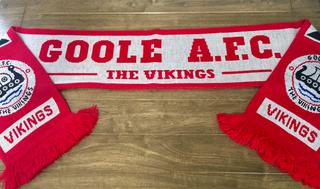 We have also ordered some new mugs, again these are in stock and are priced at £6.00 each.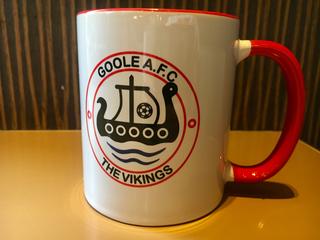 After selling out last season, our popular club badges are back in stock, priced at £4.00 each.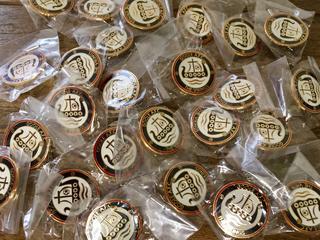 Another item back in stock is our club pens, these are really nice pens and are priced at £1.50 each.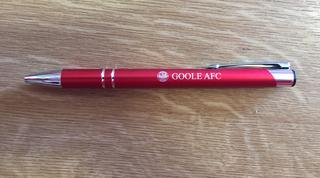 For further details or to view any of our merchandise, please call into the club shop on your next visit to the Victoria Pleasure Grounds or email enquiries@gooleafc.com.